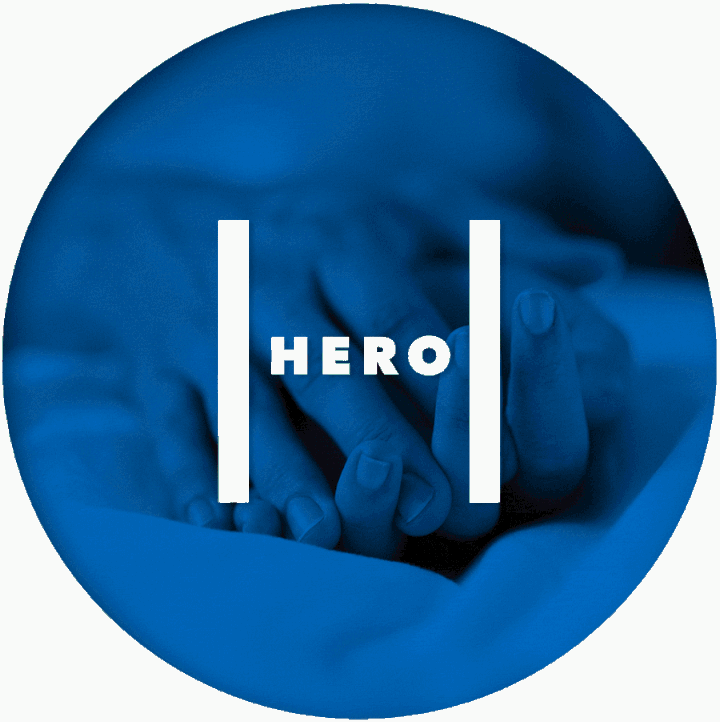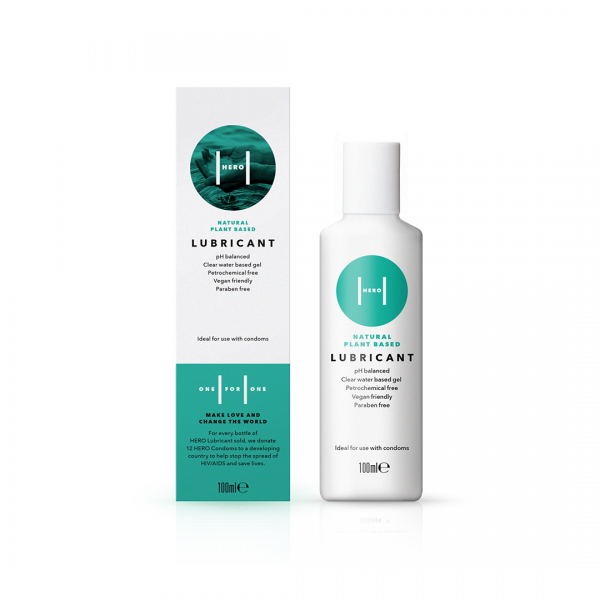 HERO Lubricant with Natural Aloe Vera
Out of stock
***FREE SHIPPING on orders of $30.00 or more!**
HERO Lubricant is vegan friendly, pH balanced, petrochemical & paraben free. It's natural and contains aloe vera so it's soft to the touch. 
For every bottle sold, x12 condoms will be donated to a community in need.
Product Details:
– Aloe Vera Based Lubricant
– Vegan Friendly
– pH Balanced
– Petrochemical & Paraben Free!
ALWAYS READ THE LABEL
USE ONLY AS DIRECTED